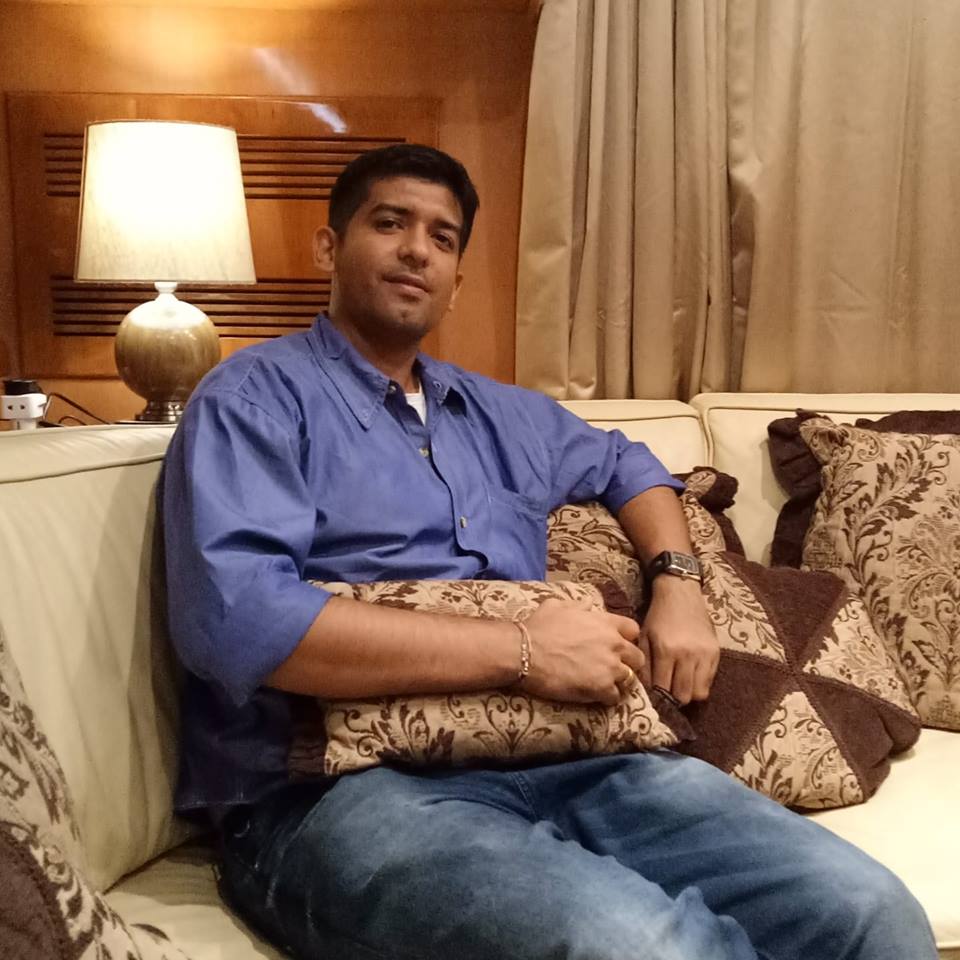 MANAGING DIRECTOR
Mr. Vikrant Khut is from the traditional Marwadi Bhramin Community.
He hold Bachelor of Computer Science degree and was working with IT company in his starting career But he had a vision to be a entrepreneur, so he started the business of developing website where he build many website for couple of years. His passion for travelling turns in reality when he have first international group from Russia visit India for a month.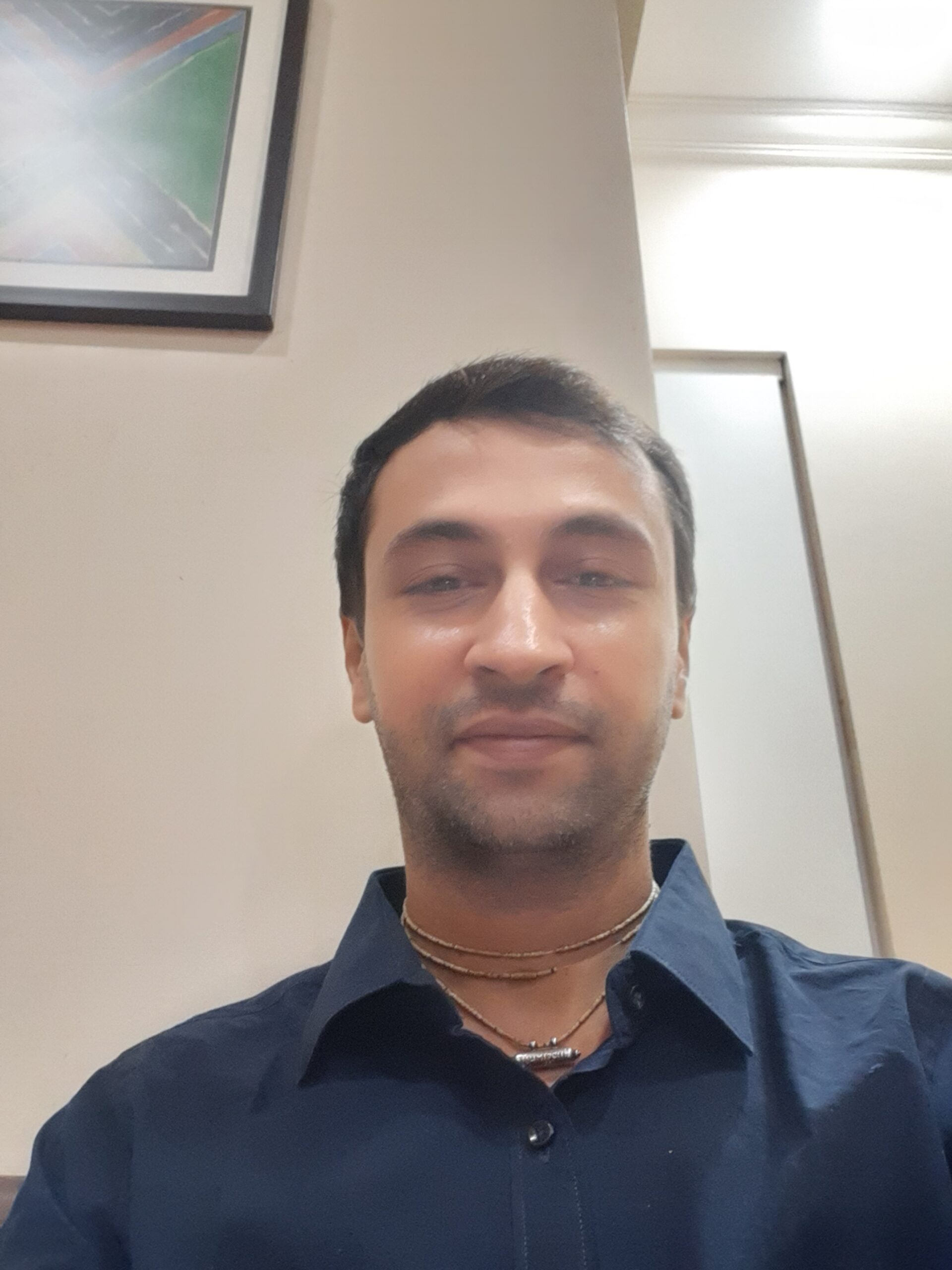 DIRECTOR
Mr. Sameer Shah is from the traditional Gujarati Trading Community.
He hold bachelor of commerce degree and he have interest in travelling. He is much more experience in travel & relation with happy travel agent. Now he torn to gain his success part in his life. He believe building long-term relationships with our travelers. His passion willing Goal oriented, self-motivated to work hard and have a great desire to learn.